ESS - Energy Storage Systems for solar and wind power systems
---
A portable power system is a sophisticated combination of components and raw materials that, when configured into an integrated system, will produce electricity and store energy from renewable sources such as sunlight and wind.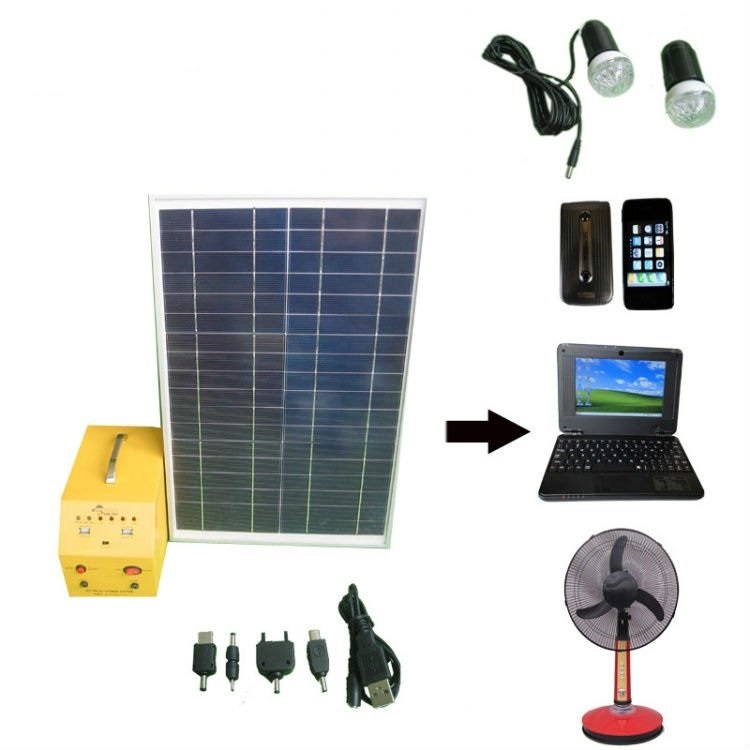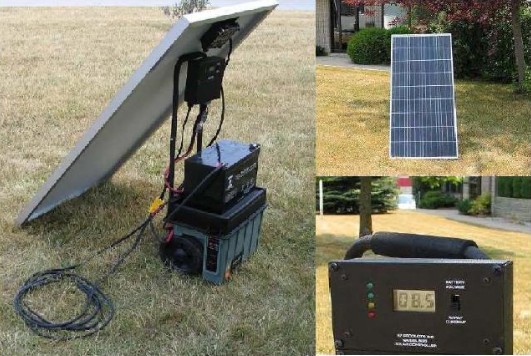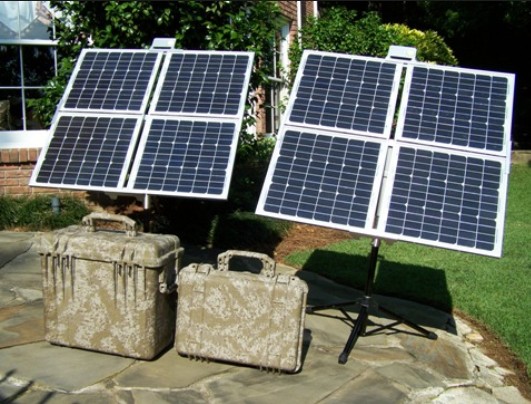 Each complete portable power system consists of a basic set of components.
A power source such as a solar panel and/or wind turbine.
Charge controller.
Power storage (battery) such as a LiFePO4 power cell.
Cabling and wiring.
An Inverter to convert the stored power to 12-volt DC and/or 240-volt AC power.
A carrying case or pack.
An excellent example of a very small LiFePO4 Portable Power System available from Milbay Australia. Only $170.00 AUD including GST. Perfect for camping and boating.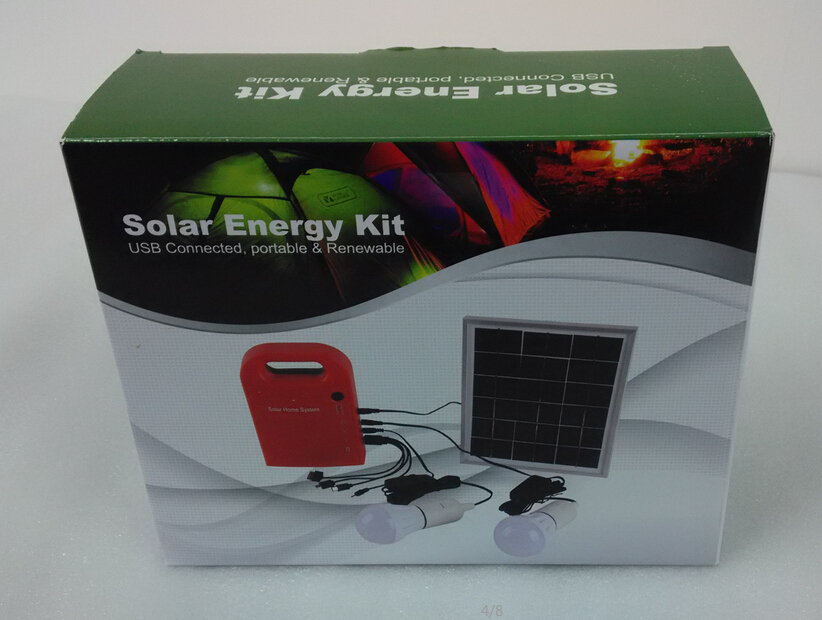 This package (Solar Energy Kit) contains all the components of a Portable Power System listed above. The kit includes a LiFePO4 storage unit that has an integrated charger system for the 5 Watt solar panel. Also included are 2 Hi Intensity LED lights. The LiFePO4 power storage unit has enough capacity to run both Hi Intensity LED lights for 10 hours, out one LED light for 20 hours. The storage unit also has USB ports to charge devices like mobile phones or other electronic devices.
The components of the system are chosen to match each other functionally.  For example, a solar charge controller is chosen to match and optimize the performance of the solar panel and power storage.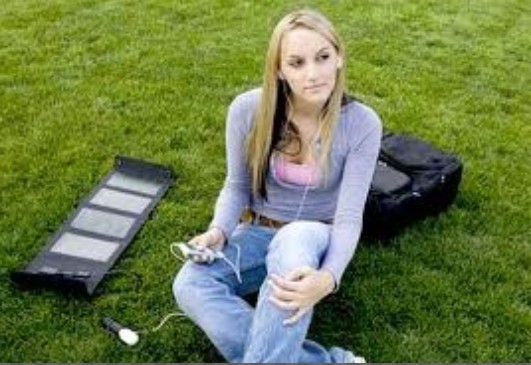 The goal of the Portable Power System is to provide power for electric devices such as communication, refrigeration, media and lighting in the absence of the grid. 


Small power storage systems can be used for storing power from a variety of sources, such as wind power, solar energy and hydropower etc. Small power storage systems can also be used for temporary storage device of cheap electricity for use at night to supply family illumination, ventilation, watching TV, computer use , etc.
Small power storage systems can be used for camping lighting and long-distance and 4WD vehicle spare power.
LiFePO4 portable power storage systems are small in size, light weight, have high energy density, long cycle-life, low self-discharge rate, no recharge memory effect, environmentally friendly, safe and reliabile.

Currently LiFePO4 power cells are considered as the most advanced rechargeable power storage available.
LiFePO4 is the ideal power supply for high-grade automation and instrumentation systems, medical equipments, analytical instruments, optical equipments, electrical instrumentation, laboratory instruments and other special equipments. 
Become a Milbay Australia Dealer or reseller and take advantage of our factory direct wholesale pricing