Welcome to
Milbay®

reseller and dealer portal
Complete the dealer request for site access Go to dealer site access request form
Once we recieve your request we will send you and email requesting your business details such as ABN, a Milbay Representative will also call your personally ensure you have received your email and to discuss your access.
After approval you will receive your welcome email that will include your password for site access. The email that you supply in the site access request form will become your user name. We can create further user names if you require them.
You are now ready to access the Milbay Product range and other reseller services.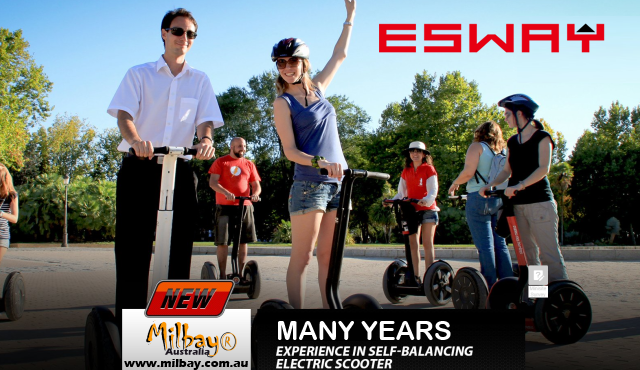 The dealer access process is completed as quickly as possible. Please feel free to contact Neale Gray if you have any enquiries or wish to enquire into the progress of your access.
Milbay® offer excellent reseller and dealer services - Social media campaigns, information videos, Online ordering, Parts look up tools, factory service support, online warranty claim service, dealer/reseller portal where all your purchases and vehicle history are available plus many other services.